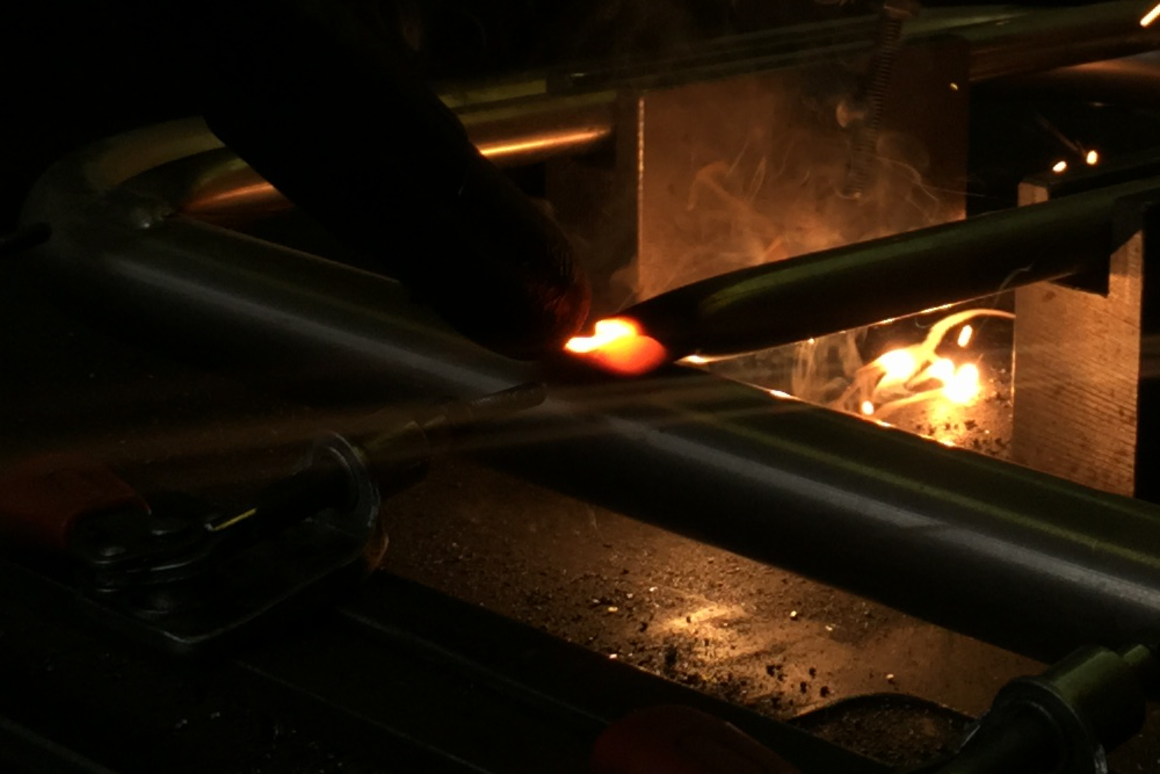 PUTTING ALL THE PRODUCTION VARIABLES IN QUESTION TO INCREASE THE YIELD AND PROFIT OF A COMPONENT!
Wednesday, April 29, 2015 - 15:09
About three months ago, one of our long-standing customers based in Brescia, for which we have been providing welding services for over 25 years, contacted us bringing an issue to our attention: one of the parts we machined could no longer produce any margin or profit, thus undermining its presence within the production.
The customer's request was immediately clear: try to understand whether there were still the prerequisites to produce this component, by significantly reviewing the specifications and type of welding used, in order to reach the necessary target price without compromising the minimum quality standards required by the end customer. The price of the component needed to be 30% cheaper than the previous one.
Our customer, although in the past we had already managed to find new, high-performance alternative solutions and despite he was already negotiating with his customer for a new supply, had already resigned to end the production of this type of component, but will, combined with skill and professionalism, sometimes works wonders.
We therefore put every single variable of the component welding process in question (part preparation, weld metal, source, etc.), by relying on our twenty years experience and on the support of the test laboratories of our suppliers for welding.
When our analysis and production process for the new welding solutions were complete, the customer was able to run accurate tests on the various solutions, leading to the satisfactory choice of a new component welding solution. The solution selected, in addition to widely ensuring the quality requirements, enabled us to achieve cost savings of 36%, even higher than initially requested.
A clear example of the professionalism and flexibility of Beccalossi Mario srl, which allowed the customer to maintain a part of production that had become unprofitable and destined to be discontinued, completing the order for which he was negotiating, simply by updating the welding specifications given in the technical drawing.