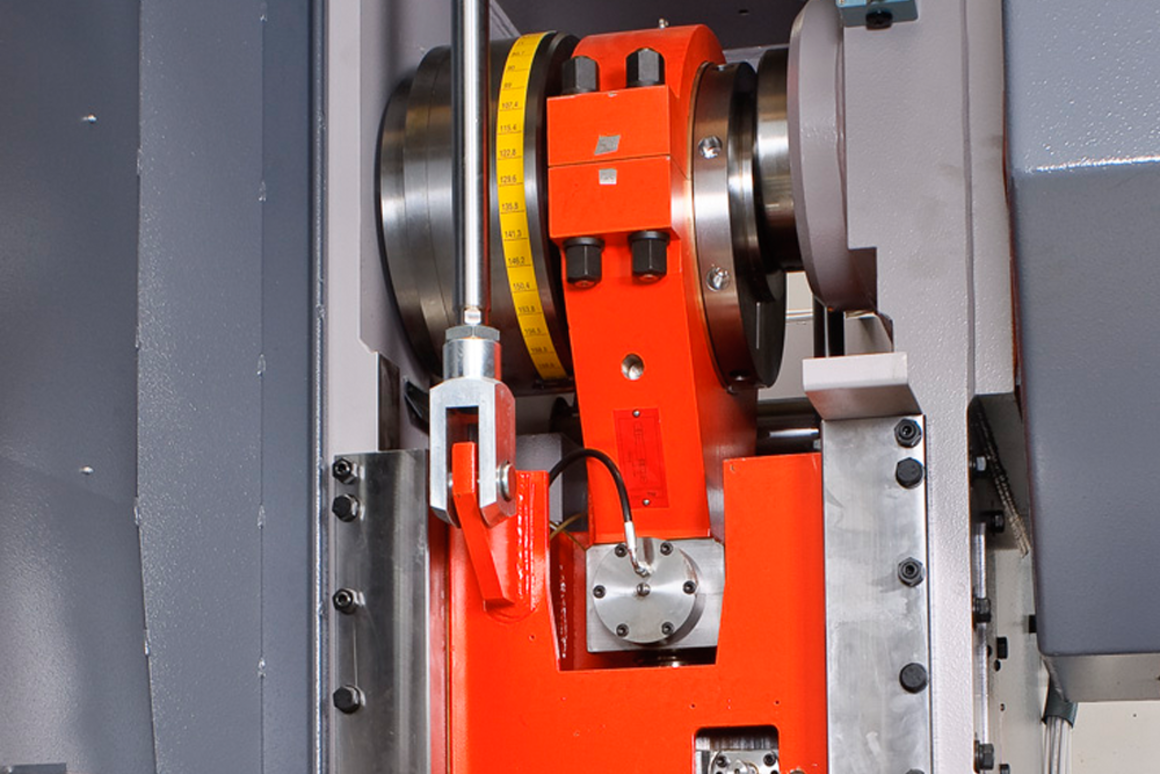 A NEW CHALLENGE FOR COLD MOULDING IN THE AUTOMOTIVE INDUSTRY.
Wednesday, April 29, 2015 - 12:51
A year ago, we met an important potential customer, who operates in the automotive industry and supplies the most prestigious car manufacturers worldwide, at his Italian headquarters.
The company obviously appeared well structured, already had a list of approved suppliers and a highly specialised and cutting edge internal structure, but complained that, for certain types of products, it could never be competitive.
At the time of our visit, the challenge was to fulfil a request to supply parts for a new engine and, for this reason, we were asked for a feasibility study on the component, which included costs and equipment.
Pleased about the trust in our company and stimulated by the customer's prestige, using our twenty years experience, as well as the collaboration with our mould makers/designers, we drew up a solution that could ensure performance and be profitable.
The customer was impressed in financial terms but, from a structural point of view, its technical department claimed that it lacked the necessary quality requirements, because the required moulding steps were below average and not sufficient for the actual production of the parts.
Certain about our choice, our professionalism and skill, we however decided to take responsibility for the project, resulting in the customer's approval to implement the actual production of the parts. The opportunity was not to be wasted and therefore, for at least three months, our level of attention and commitment grew exponentially and focused on the study of the moulds/equipment and on the research for the best moulding material on the market.
The result was satisfactory for all parties involved: the pieces were produced according to our production cycle and methods and achieved the approval of the customer and end customer without any issues.
It has been a few months since production began at full speed and, to prove the quality of the project, there have never been any related issues, to the extent that production is  delivered on free-pass terms, i.e. directly to the end customer abroad, bypassing the quality department of the customer in Italy.
A demonstration of capability and design innovation, which allowed Mario Beccalossi to win the trust of a major and renowned customer in the automotive industry, becoming a primary and privileged partner for new and future collaborations.